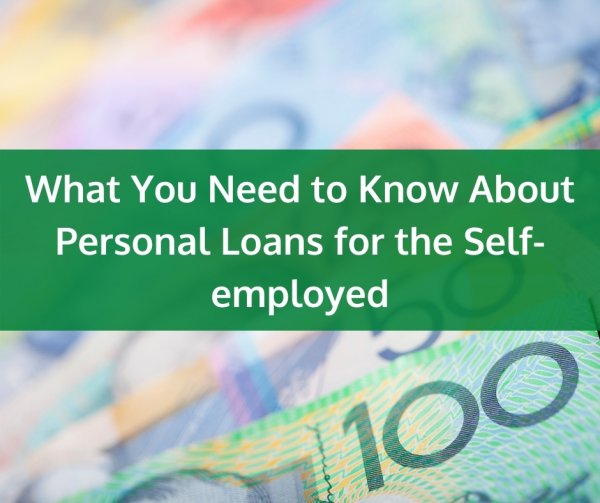 Understanding the Basics of a Self-employed Loan
A self-employed loan is a personal credit for individuals who run their businesses, thus the term self-employed.
Take note that several entities offer this type of loan. Some lenders require specific employment qualifications and documentary requirements. Hence, it would be wise to check if you are eligible before applying for one. Otherwise, if you get rejected from getting a personal loan, your credit score might be negatively affected.
Suppose you want to compare different self-employed loans available to you. In that case, you must consider your needs, the repayment schedule, fees, and interest rates. Always go for the one that is within your budget. Please do not go overboard because you might have a hard time paying for it.
The Application Process
How can you apply for a self-employed loan? Lenders often require you to undergo an online application. As a loan applicant, you must complete their online form and make available any required documents. The loan lender would then review your application, subject to approval.
The application process for a personal loan depends on the lender. However, you can usually get the money within 2-3 days.
Tips to Increase Your Probabilities of Getting Approved for a Loan
How can you increase your chances of getting approved for a self-employed loan? You need to prepare as many documents as you can. Your documentation will allow the lender to understand your financial situation fully, whether you are capable of paying for your loan or not.
The said documents consist of but are not limited to the latest bank statements, proof of income, financial statements, tax returns, and the like.
Advantages and Disadvantages of Self-employed Loans
Just like other loans, self-employed credits have both cons and pros.
One of the benefits you can gain from having one is that they provide you with funds you might need to expand your business. You can also use the money to cover expenses. Another thing you might like about self-employed loans is that they have an easy application process.
On the negative side, these types of loans typically necessitate you to submit many documents before applying. Such can be a hassle for self-employed individuals. If you cannot provide any of the required documents, you might have difficulty getting the lender's approval.
Your Alternatives to Self-employed Loans
What if you cannot get a self-employed loan? You can try applying for guarantor personal loans that permit a friend or a relative to act as your guarantor. The latter co-sign your loan agreement and agrees to take responsibility for repayments if you cannot pay. Such a guarantee helps to secure a loan with a lender.
You can also try getting a low-interest-yielding credit card.
Final Thoughts
Did this article help you gain an overview of what a self-employed loan is? What can you say about the details mentioned above? Please share your thoughts with us!

Personal Loans for the Self-employed
rating:
4.5

/5 from

143

votes.